00s are over. Time Magazine called it "The Decade From Hell". Despite the slumping economy these past few years, this decade was good to me. I graduated high school, college, married my love and bought a house. The next step....yeah yeah, I know...a baby; that's coming this year.

With those great moments came big purchases. I bought my dad's (his dad's) 1962 Pontiac, bought and created Stephanie's engagement ring and bought this glorious 1983 track suit from Goodwill.

I wanted to post the past five years of me on New Year's Eve in my 80's track suit; but I couldn't find a photo from 2008....but I know I slipped into the suit at some point before midnight that year.

I'm off to a slow start, but my resolution is to post more photos, videos, artwork, etc on this blog.
Oh, and to fit into this track suit for many more years to come.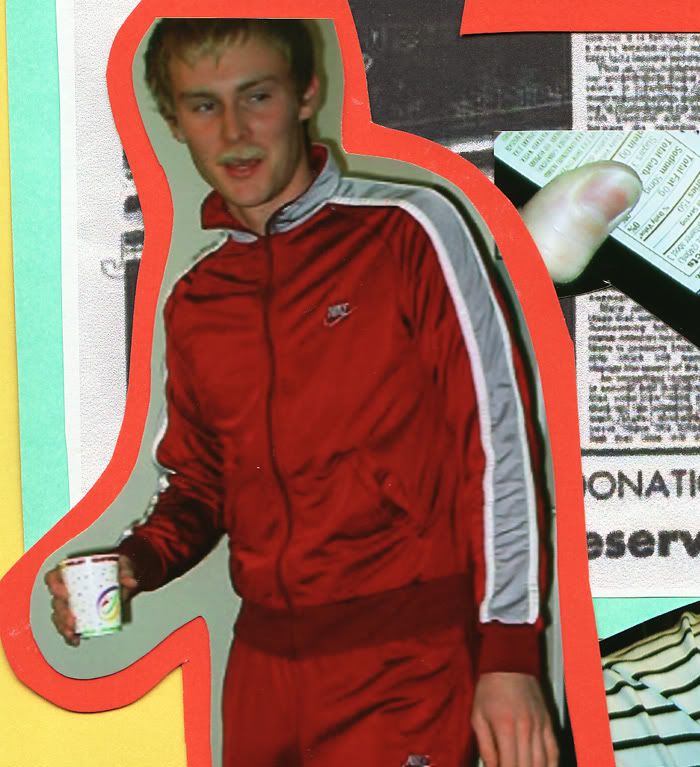 2005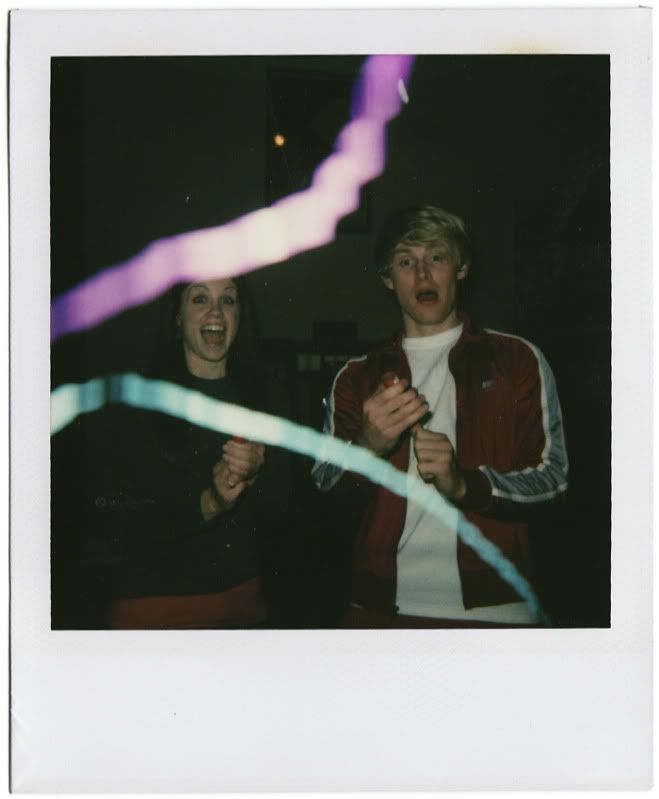 2006


2007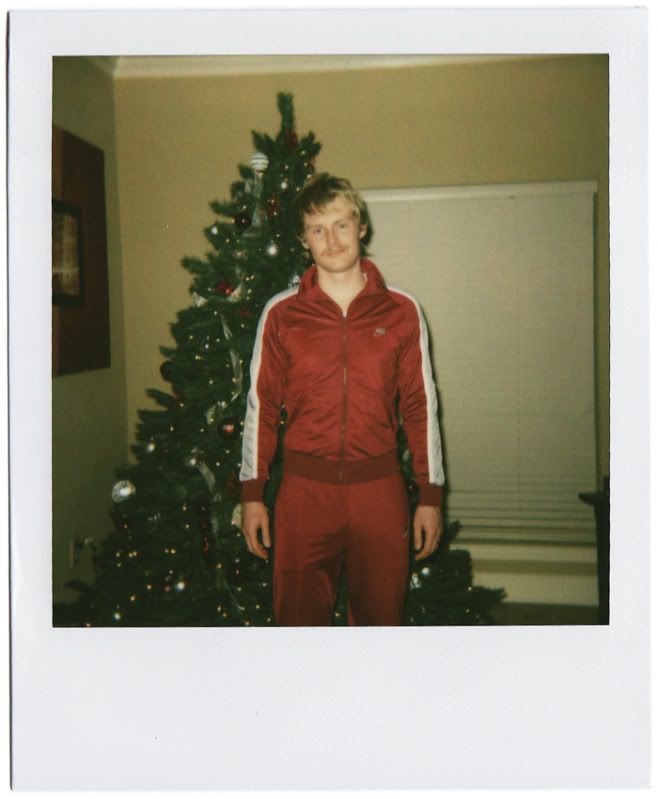 2009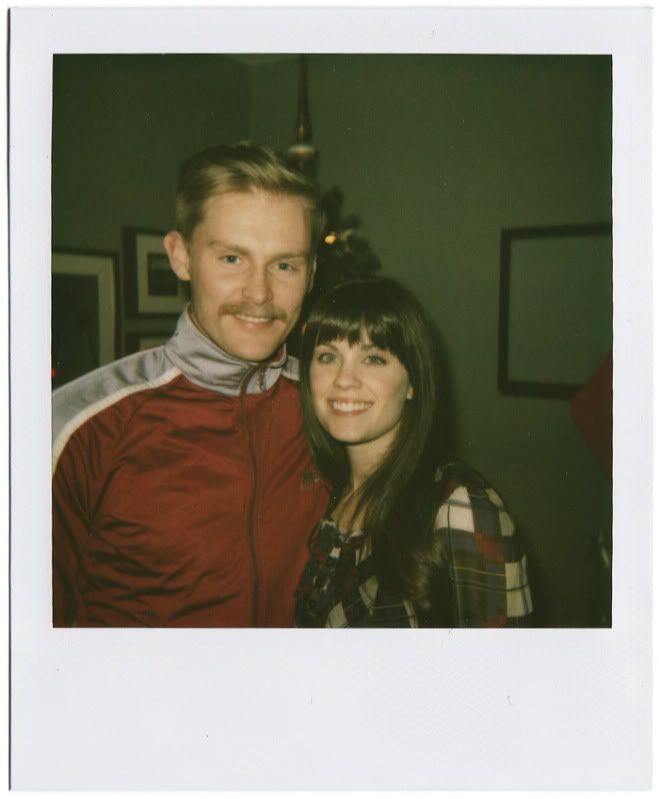 2010