Today I kicked off my operation: get things done. I took huge steps towards the 'To Do List' finish line. I need to work on stomping out procrastination; and getting started on the right foot sooner.
Sometimes it is good to get a kick in the rear, lace up your boots and get to work. Which I did, and I made up a lot of ground today...Ok, that's enough.
I'm off to a running start for the week.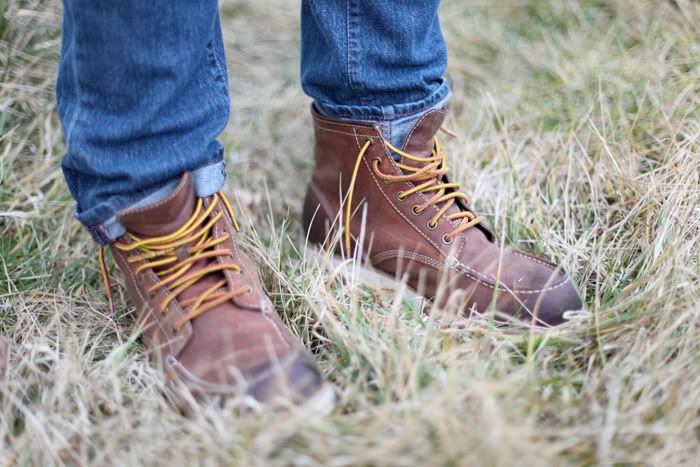 I'm a step ahead of you...